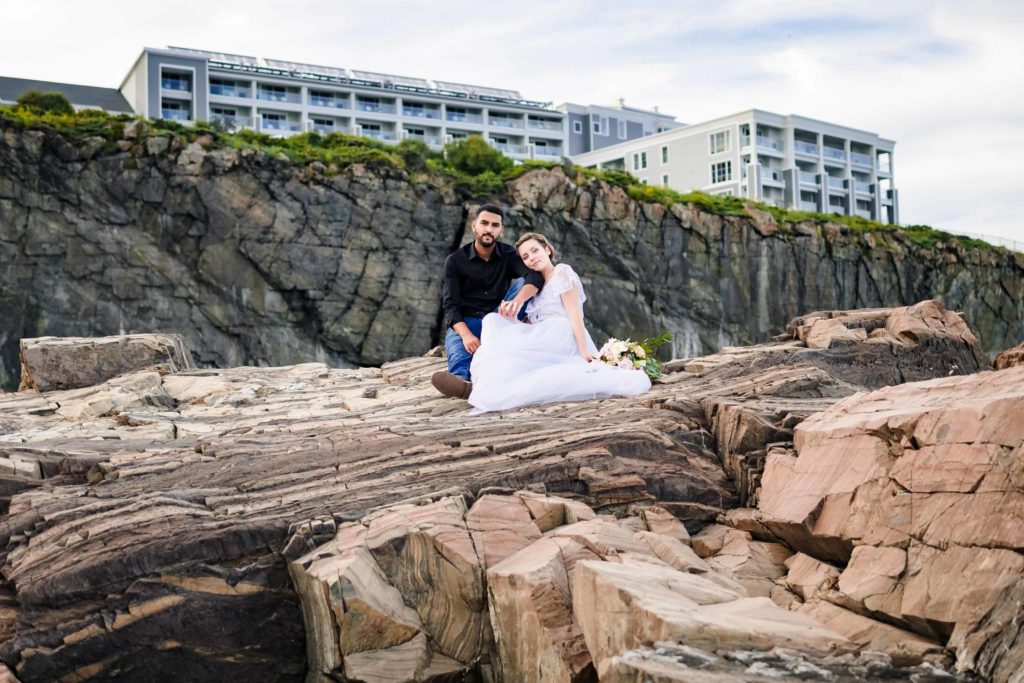 Maine is known for their beautiful blue coastlines, delicious red lobster, plump blueberries, the greenest deep woods, welcoming camp sites and breath-taking hiking trails! Many couples travel to Maine to have their wedding or elopement! Some want to make it a vacation for them and their loved ones; Some want to come back here because they share memories with their family here; Some want to escape their chaotic and busy lives! Whatever the reason, Maine is the best place to get married. Here are the Top 7 Maine Wedding Venues that are near water:
1. THE CLIFF HOUSE - OGUNQUIT, MAINE
2. SAMOSET RESORT - ROCKPORT, MAINE
3. 16 BAY VIEW - CAMDEN, MAINE
4. HIDDEN POND - KENNEBUNKPORT, MAINE
5. LINEKIN BAY RESORT - BOOTHBAY HARBOR, MAINE
6. NEWAGEN SEASIDE INN - BOOTHBAY HARBOR, MAINE
7. BLACK POINT INN - SCARBOROUGH, MAINE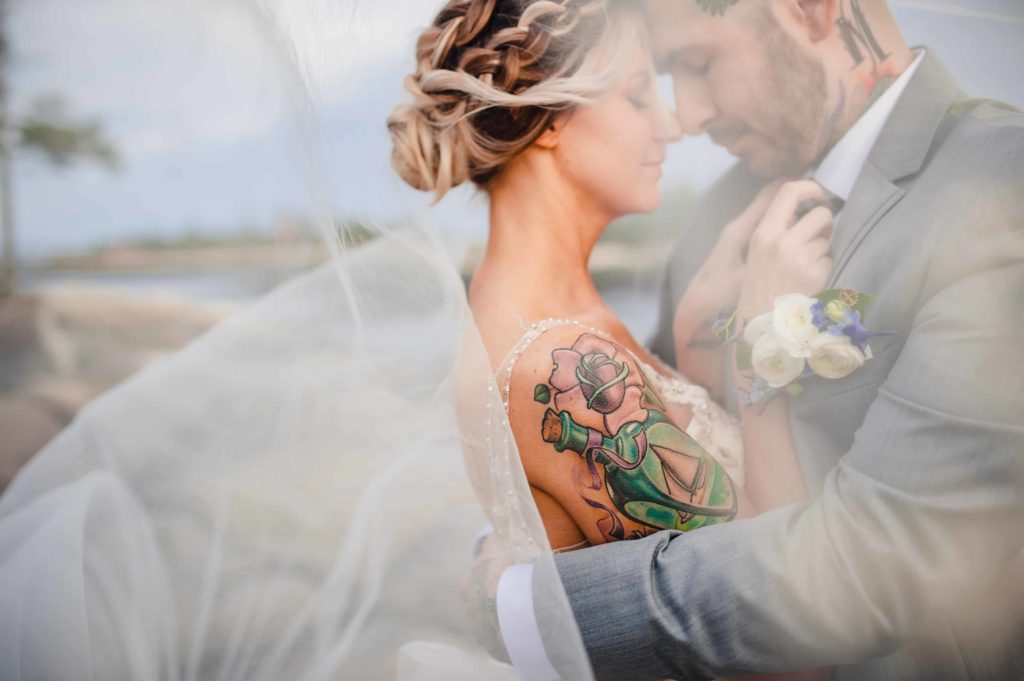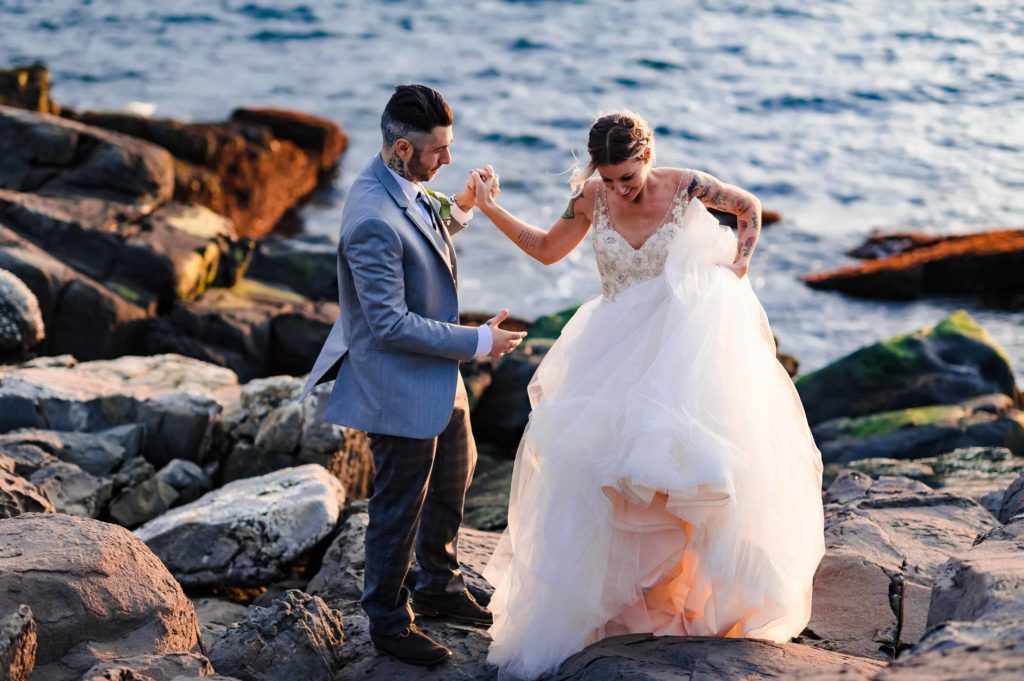 1. THE CLIFF HOUSE OF MAINE:
Let's start with the Best Maine Wedding Venue that is near water: Cliff House of Maine! Located in Cape Neddick, Maine. Just a few minutes away from Ogunquit. You can expect the Cliff House of Maine to be surrounded by oceanfront and large cliffs. It makes the perfect spot for both big weddings and small and intimate elopements. Both Nubble Lighthouse and Ogunquit beach are nearby by less than 5 miles.
What I love about this venue is it doesn't matter how many weddings have been performed here, they all are incredibly different. For instance, it has everything Maine has to offer in one spot - while providing the most luxurious experience all-in-one.
2. SAMOSET RESORT:
Another popular Maine Wedding Venue near the water is Samoset Resort! Rated one of the top hotels in Rockport! Owl's Head Lighthouse and Camden are just 8 miles away! You can expect to see the ocean, lots of greenery, charm, and personalized luxury. This Maine Wedding venue is perfect for both big weddings and elopements.
My favorite thing about this venue is rock walkway into the ocean. If you want the perfect opportunity for a few minutes to be alone to soak in the fact you are newlyweds, yet not be to far from your guests, this is the place!
3. 16 BAY VIEW:
16 Bay View is one of Camden's newest luxury hotels! And just so happens to be perfect Maine wedding venue near the water! Expect industrial and boutique style. It overlooks the boats at Camden Harbor Park. You are super close to the popular Amphitheater and town shops.
The entire town is incredibly friendly and cheerful. If they see you are getting married, you can expect cheering and lots of "Congratulations!" To be said.
4. HIDDEN POND:
Hidden Pond is another one of Maine's finest luxury resorts of which is located in Kennebunkport. It's a secluded, rustic-chic resort that is 1 mile from Goose Rocks Beach and 4 miles from Goat Island Lighthouse. It is tucked away in 60 acres of Maine woods. There are 3 locations to choose from at Hidden Pond. All of which provide style, charm, entertainment, and quite the memorable experience.
What makes this one of my favorite places in Maine near water? I love camping. I love water. I love Maine woods. And Hidden Pond gives you all of this … but making it super special and luxurious.
5. LINEKIN BAY RESORT:
Linekin Bay Resort is a premiere waterfront Boothbay Harbor Wedding venue that overlooks the Linekin Bay. Just 5 miles away from the Coastal Maine Botanical Gardens. You can expect some rustic elegance with the best backdrop Maine has to offer.
I love this venue because of location, vibe, and how special they make your day.
6. NEWAGEN SEASIDE INN:
One of the best Maine Wedding Venues near the water - Newagen Seaside Inn! Located 6 miles from Boothbay Harbor and in Southport. This venue has it all: luxury, style, plenty of room for entertainment for cocktail hour, lots of portrait opportunity, and options for if it rains.
This venue has it all. It is one of my favorite spots in Maine. I love that you are close to everything but still feel secluded. I don't know about you but I don't like to have gatherings and feel like I need to be hush hush because of how close I am to others. Not here! Have fun, dance, celebrate, and smell that salty fresh air!
7. BLACK POINT INN:
Here is a venue that is located about 15 minutes from Portland, but located near the ocean. No matter the size of your event, they can handle it. You can accommodate your guests, be surrounded by great staff, and eat fantastic food!
I chose this venue because I know how big Maine can feel. Black Point Inn is so close to the airport and popular Maine locations that you are not to far if you want make a vacation out of this wedding.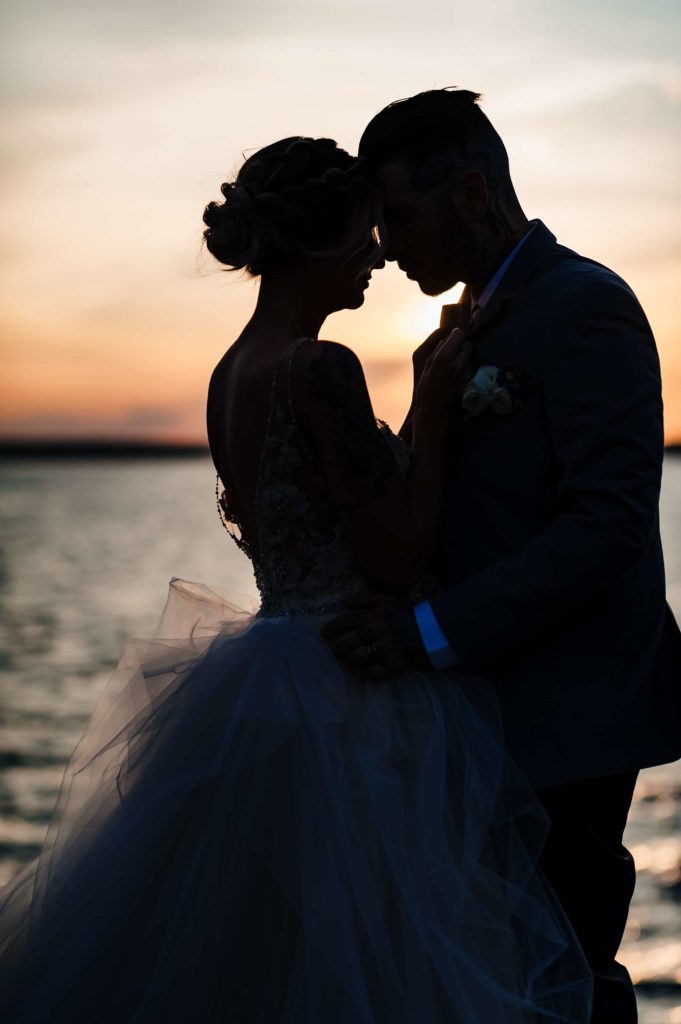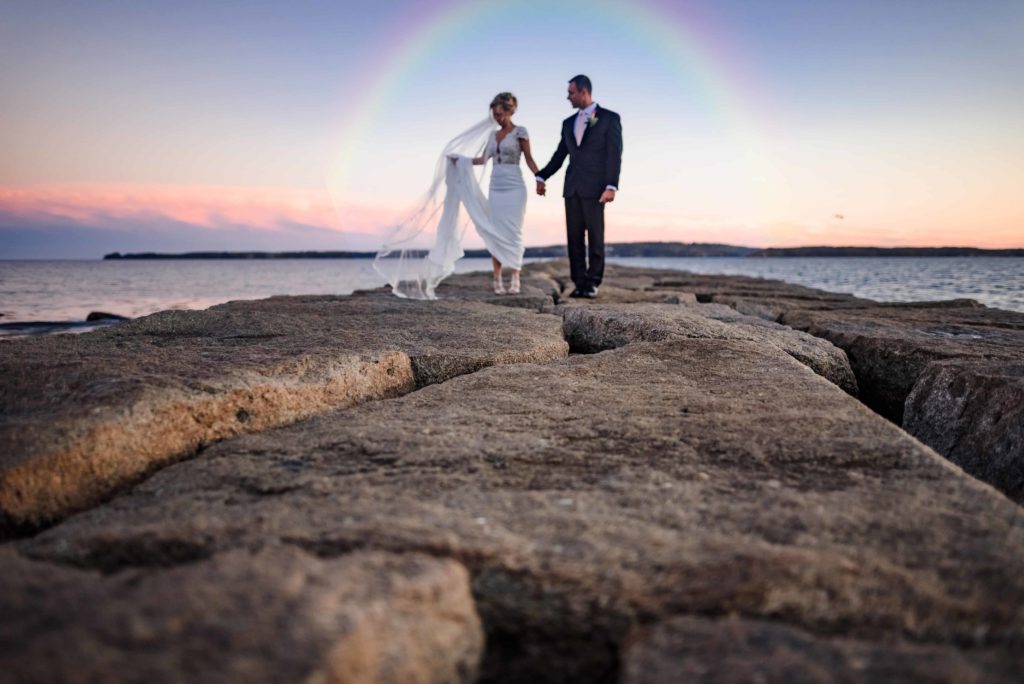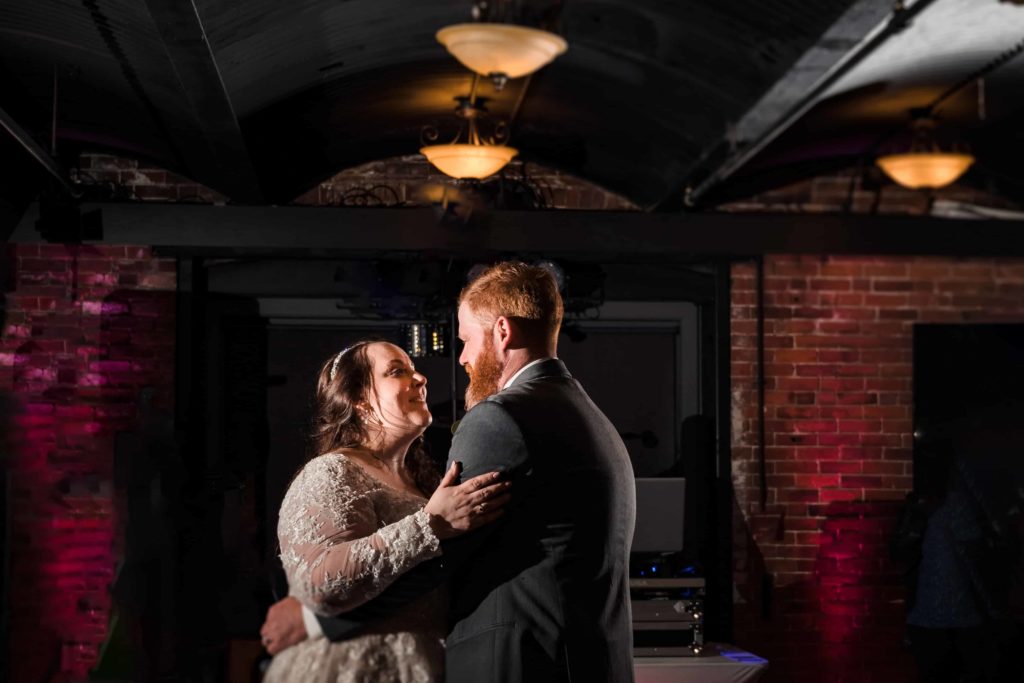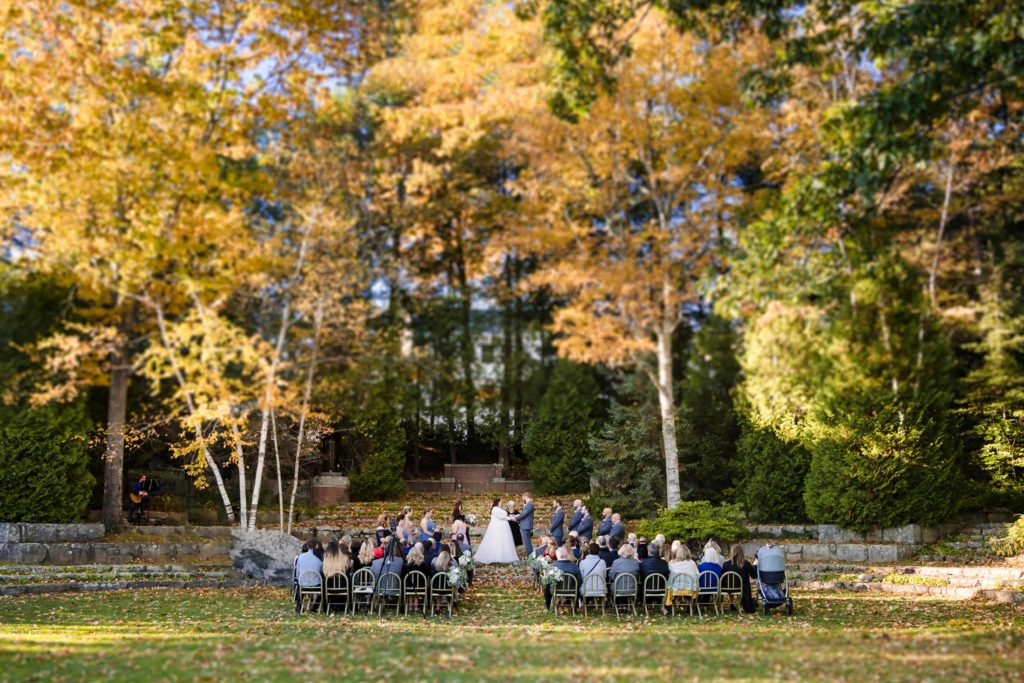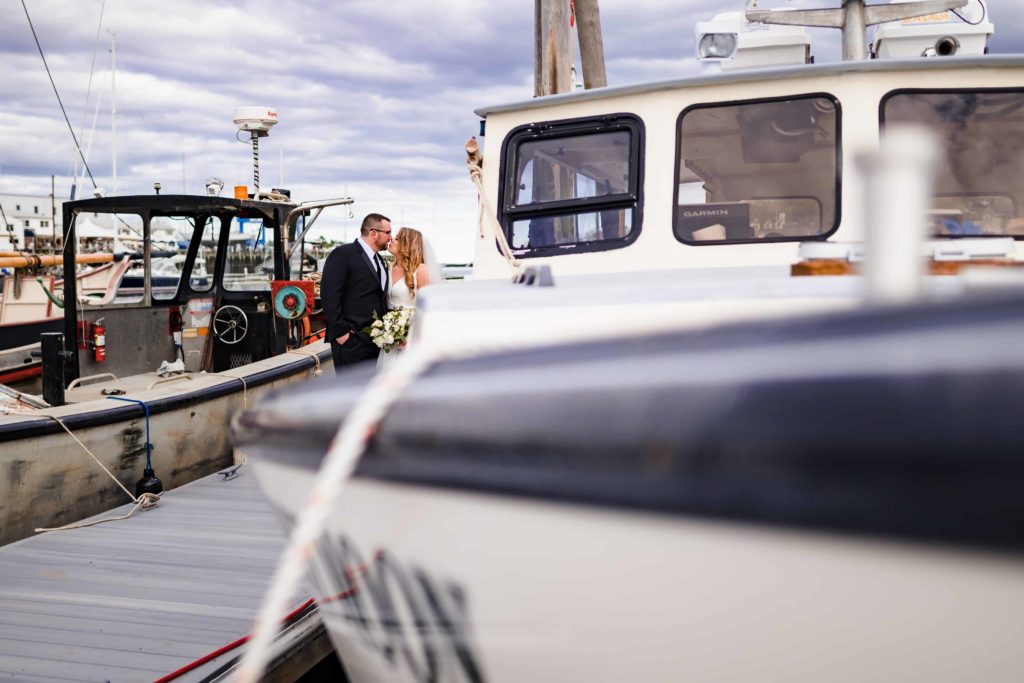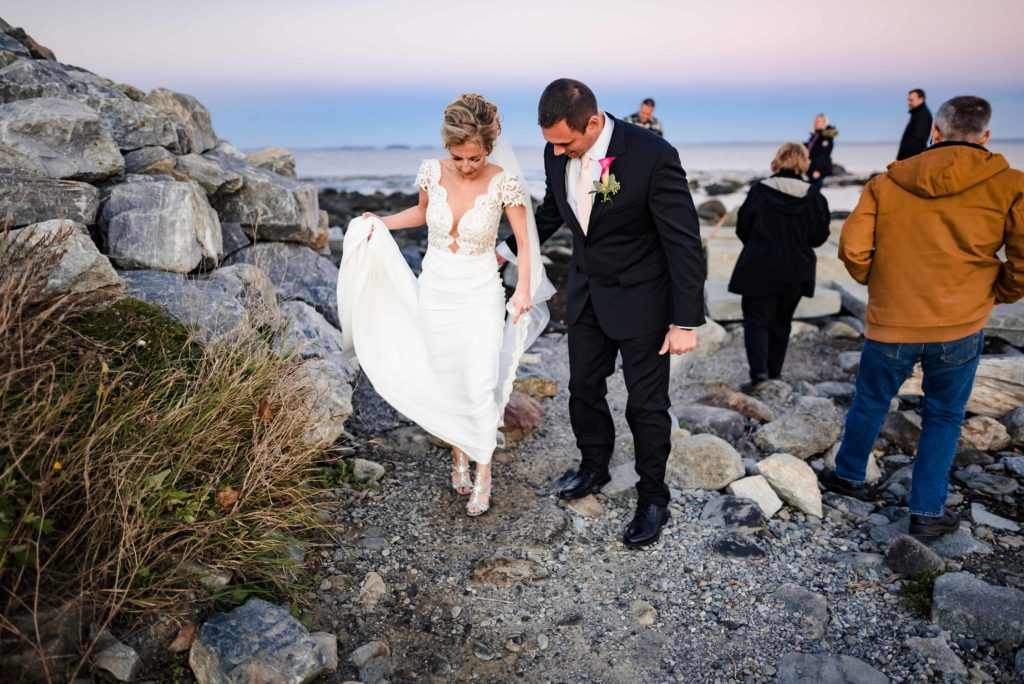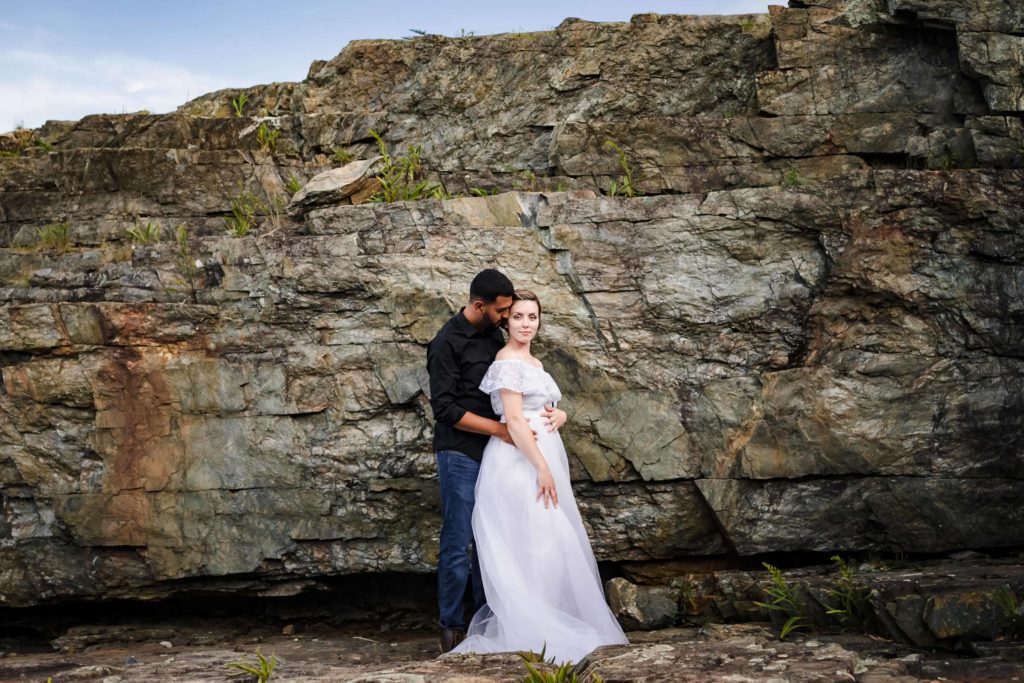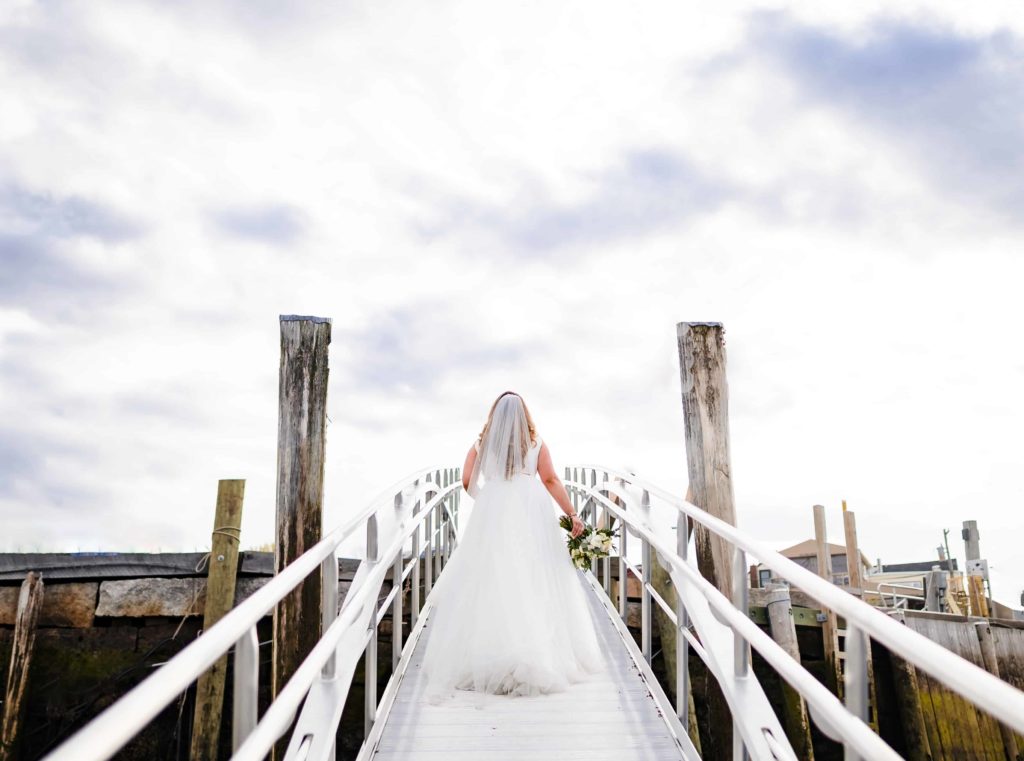 Another great spot near the water is the ever-so-popular Acadia National Park. Click the link below to see more!