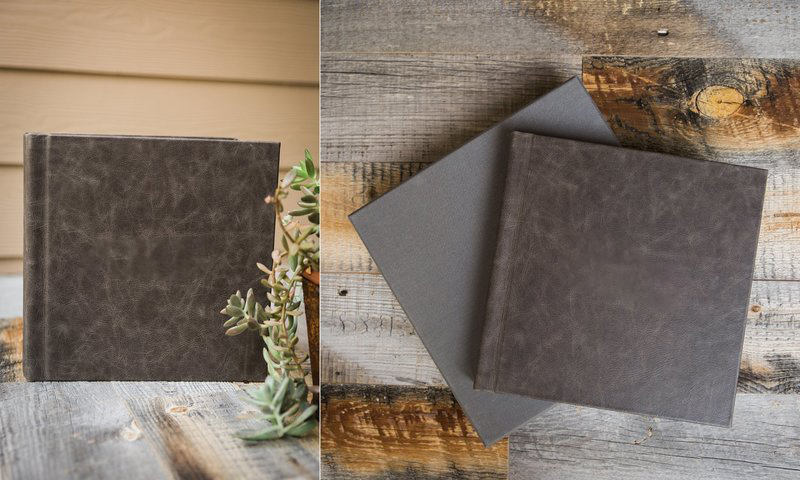 Happy Earth Day, my friends! This is something that I have become more conscience about in the last few years. What we put in/on our bodies and into the world, affects us deeply. Being a mom, I just want my family + son to be as safe, healthy and happy as possible. And I do think these are connected.
Which has made me more conscience of my couples as well. Very often, my couples become family to me. Just like I want with my wife and son, I want my couples safe, healthy and happy as well.
WHAT HAS MERAKI PORTRAIT DONE TO BECOME MORE OF AN ECO-FRIENDLY PHOTOGRAPHER?
PRINT ON RECYCLED PAPER. Mailings I send to people, are all printed on recycled paper.
USE DIGITAL WHEN POSSIBLE. Invoicing, contracts, anything that I need back, is all done digitally when possible.
MY TEAM + I DRIVE TOGETHER. I have recently purchased a fuel efficient vehicle. 99% of the time, my second photographer and I are able to travel together.
CONSULTS ARE DONE VIA VIDEO CHAT. Not only does this work for most of my couples inquiring scheduling wise, but this is putting less crap into the air. Who doesn't want to be in the #secretnopants club?
SHOP LOCALLY. Not only do I believe in my fellow wedding community, I like to support them financially when I can. Gifts, snacks/drinks, anything I need - I reach out to my fellow vendors first.
REUSABLE ITEMS. I use a reusable water bottle and straw to stay hydrated during your engagement session and wedding. Maine is awesome in the fact that we have the ability to recycle cans/bottles. But if I can reduce the number of bottles, why not!?
SWITCHED TO ENERGY-EFFICIENT ITEMS. I use power-efficient Apple computers with top rated environmental ratings, rechargeable batteries, energy-efficient printer, etc. When I am not using something, they are turned off completely. We also have made the switch to LED light-bulbs.
RECYCLE INK CARTRIDGES. When we have used up our ink cartridges, we drop them off to be recycled properly.
GEAR. Although it is pretty much impossible to be 100% eco-friendly with out gear (unfortunately), I do the best I can. I purchase high quality gear, which means I don't have to replace them as often. I also professionally maintain my gear. When I do get new gear, I resell it.
CLEANING SUPPLIES. Most of our cleaning supplies on store shelves, are filled with hazardous chemicals. Having a man-child who is sloppy and prone to messes, I totally understand needing something that can be heavy duty at times. Pinterest is filled with eco-friendly recipes to help clean your home.
WEDDING ALBUMS. Yes, you are reading that correctly. Although I haven't found eco-friendly photo paper options that are up to my standards, I have found eco-friendly album covers that make you want to rub your face on them!
Is it important to you that you find eco-friendly businesses? What have you done to become more eco-friendly?